Friis, New Zealand Home page
|
home


Auckland Airport, waiting to get back to Nelson,
great playground for the kids.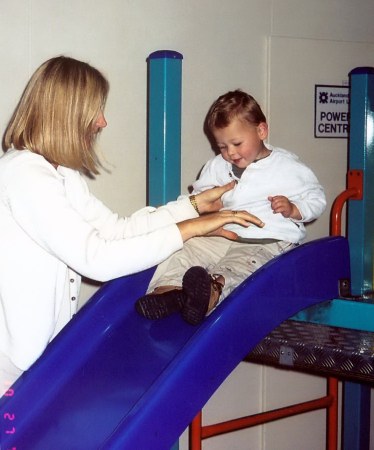 Happy playing in the tunnel, until an other kid grabbed hold of him, and wouldn't let go.
Henry didn't cry, but I have never seen him looking so sad and frightened.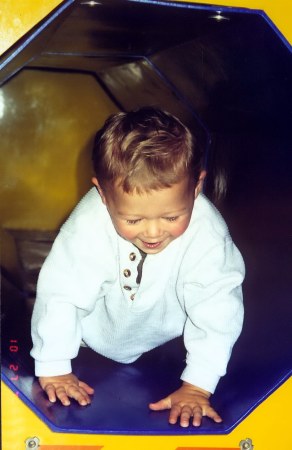 Who needs Air New Zealand, Henry and I can fly this plane.