Friis, New Zealand Home page
|
home


Dec 28th. Having lunch in town, and Henry is busy making new friends.
The little green hammer is proof that he can get anything he wants from his mormor.
We were visiting a toy store, and he just loved that hammer, so what can one do.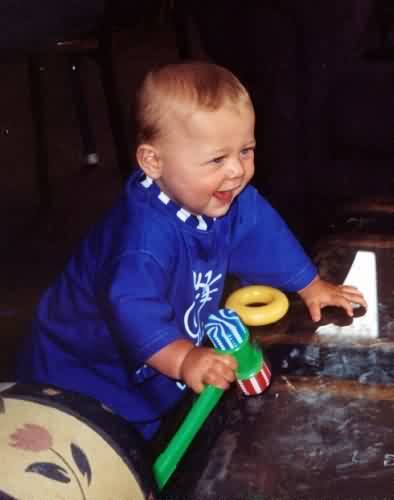 Millie is learning to use the computer.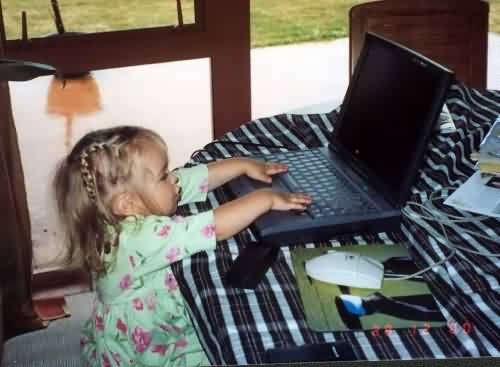 Henry is dressing up, Martin was not amused.