Friis, New Zealand Home page
|
home



New Years Eve
Henry eating again, Avocado dip and chips this time.
The bubbly is Anne-Marie's.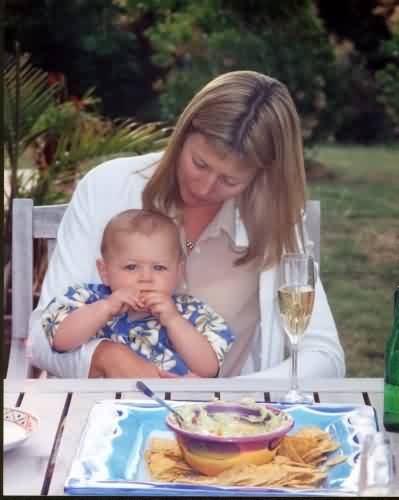 Left to right: Greta, Ken and Joyce (from Hong Kong), me, Anne-Marie and Henry, Vanessa (who is expecting)
Notice the jumpers, that cool wind has got cold.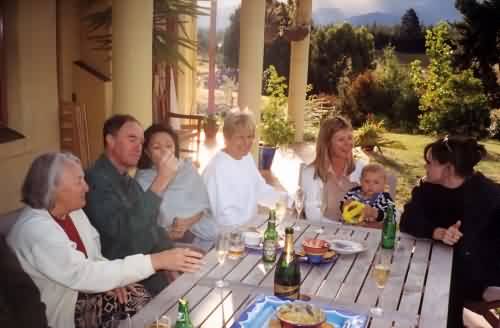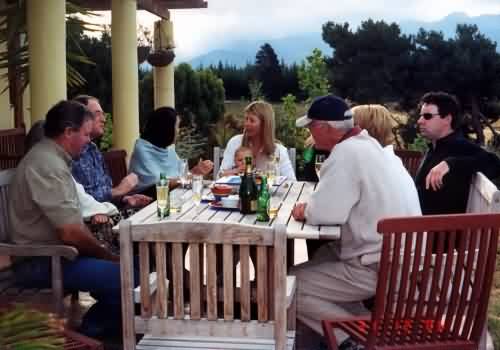 We were going to have a B.B.Q, but ended up eating inside, lots of lovely food and wine again.