Friis, New Zealand Home page
|
home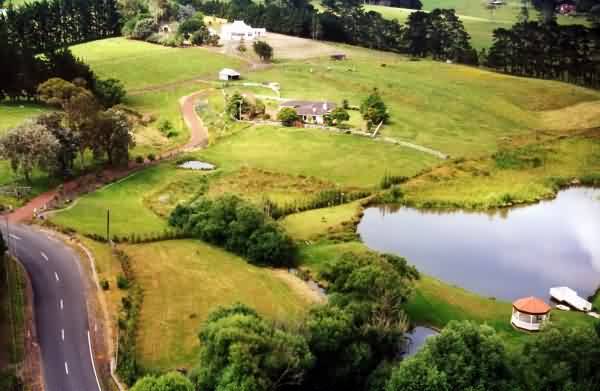 Coming up Pomona Road, with Gracehills lake on the right.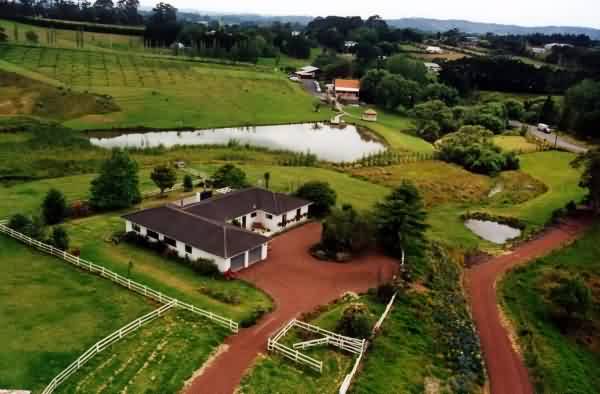 From the top of our drive, looking back towards the road and Gracehill.
The 2 large windows in the middle is the Kitchen and Formal dining room.
The windows on the right, 2 spare bedrooms.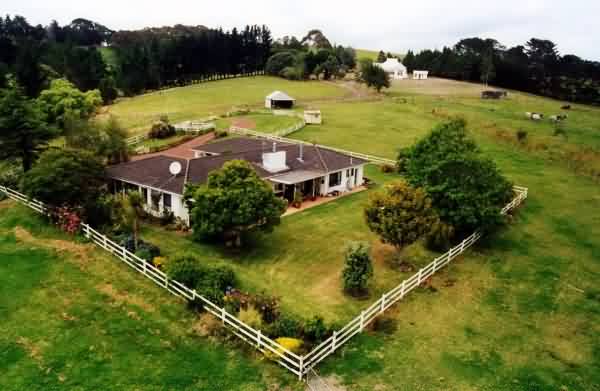 East and North side of the House, on the left, spare bedroom, Peters office and my office.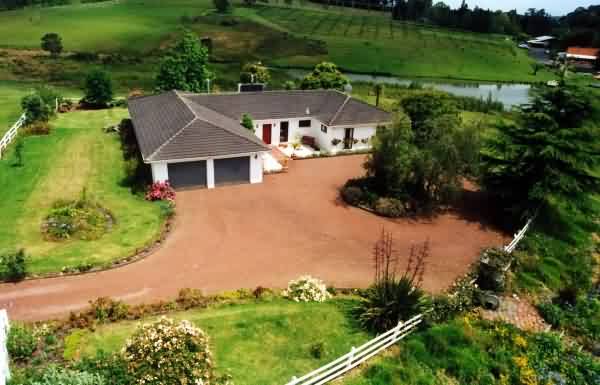 Front of the house, with the garages, entrance and spare bedrooms.
Gussey's house on the right.