Click on the 1st photo in each line to see enlargements.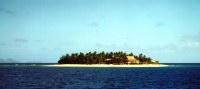 The 'Kids' had the day off, and had a trip to Castaway Island.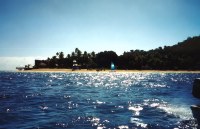 I had great fun having Henry to myself all day.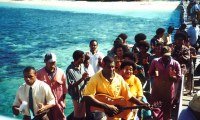 Are they singing Happy Birthday to Martin?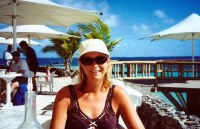 Lunch at Castaway Island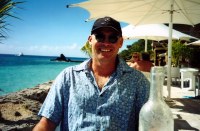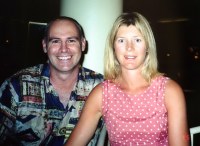 Dinner at the Sheraton. Fridays is the seafood buffet, not to be missed. Even Anne-Marie had to admit that it was good.
Lisa supplied a bottle of Moet, in honor of the birthday boy.